Author Crush: Patrick Ness
My author crush this month is the funny, geeky Patrick Ness! He is everything I love in an author: funny, nerdy, dark, full of heart. His most famous book is A Monster Calls (Jh NES or TN NES), a haunting tale about a teenager dealing with his mother's long battle with cancer and stalked in the night by a monster. The film adapatation, also written by Ness, was just released over the holidays. 
If zombies are more your thing, his Chaos Walking series will does an excellent job of trying to scare the pants off you. 
His more recent title, The Rest of Us Just Live Here (TN NES), is a hilarious satire on the classic Hero in High School trope that is one of my favorite genres. You know what it is, even if you think you don't. It's Harry Potter, Percy Jackson, Buffy the Vampire Slayer, Teen Wolf. The Rest of Us Just Live Here is told by Mikey, who isn't an Indie Kid, isn't a Chosen One, and just wants to high school without the building blowing up. He and his friends are the rest of us, the background of the epic, never involved, never the ones the vampires or werewolves or zombie gods are looking for. This book is hilarious, literally laugh-out-loud funny, but it also deals beautifully with some truly difficult Real Life problems. If you've ever felt like an outsider looking in or have found yourself wanting to be a student at Sunnydale High on more than one occasion, this book is for you.
Ness is also the head writer for the newest Doctor Who spin-off show, Class. So if you're a Whovian, ya know, you might want to check him out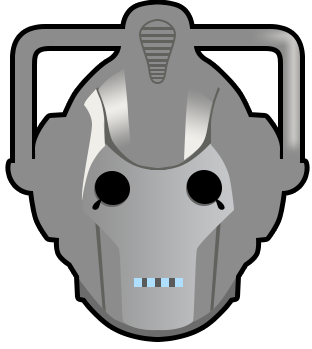 You can watch a video of his here. Warning, he talks a lot about rhinos 🦏