Teen Advisory Board Meeting!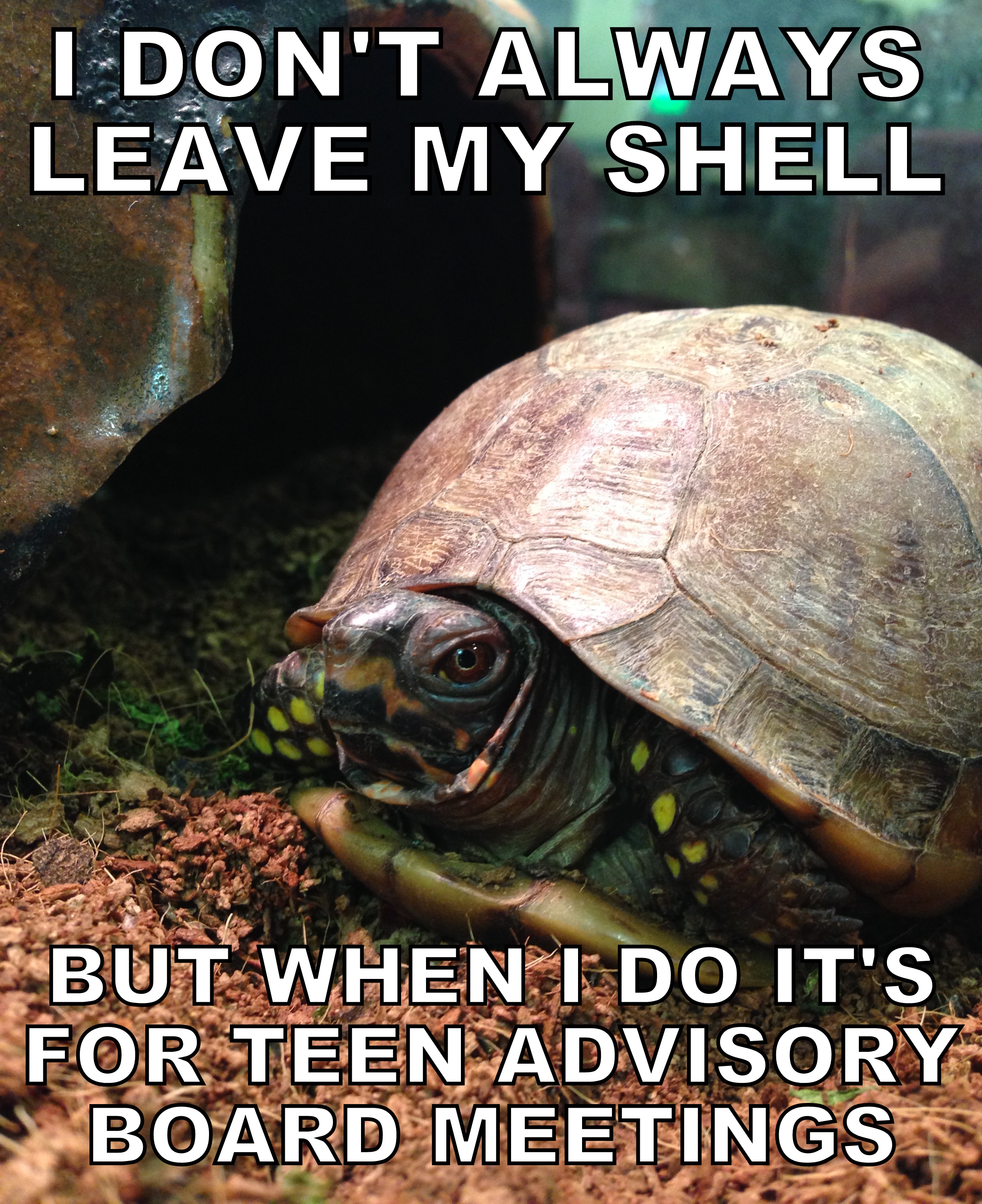 The Teen Advisory Board (TAB) provides meaningful insight into the current library practices and makes recommendations to staff members on services that directly affect the young adults in our library community. TAB members are able to earn volunteer hours, gain expereince working in a group, and learn how to be a leader in their community. 
TAB meets on the first Friday of every month, September through June, from 6:30-8 pm, and new teens are always welcome to attend! If you would like to make a positive impact for your community, and have fun with your peers along the way, then we want you to be on the Teen Advisory Board! Come to one of our meetings, or give us a call at 630-971-1675 and ask for Jen O. or Tabatha A., or email ohzourkj@lislelibrary.org and andersont@lislelibrary.org.
We look forward to seeing you at the next TAB meeting!
 
* Always check the event calendar to confirm the meeting time, date, and location.