Winter Break Must Reads!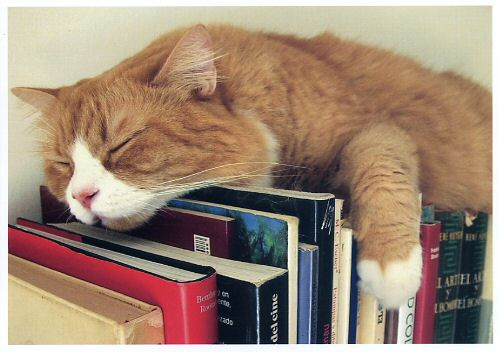 Need some new books to read during winter break? Take a look at these recommended reads, shared by Dennis, one of our Teen Advisory Board Members. 
The Unwanteds 
     A series of books which have magic and adventure. These books are great for any Harry Potter fan who is not ready to leave the land of magic and mystery, but needs a new series to enjoy.
The Alex Rider Series
     A collection of books which focus on teenage boy, Alex Rider, who becomes a spy for Britain and goes on many adventures. 
The Origami Yoda Series
     A group of funny books that involve a group of kids that change their school for the better. 
Dark Life
     A fictional book where people can live under and above water. It combines a hint of mystery and adventure. 
Halo Series
     A group of fictional books that have a great variety of adventure, worlds, ships, weapons, and other organisms. 
The Hardy Boys Series
     A series of books involving Frank and Joe who solve mysteries with the police and their father. 
A Murder for her Majesty
     A mystery book about Alice's father who was killed. 

 
Enjoy!